Quality, Comfort, and Creativity
The Maddroc Promise
Maddroc isn't just about clothing; it's about embracing the spirit of discovery. Crafted on the Sunshine Coast, every piece embodies the joy of new adventures and the thrill of exploration, ensuring your young ones are always ready for their next escapade.
Maddroc's Signature Collections
Handpicked collections designed for mini trailblazers making memories under the open sky.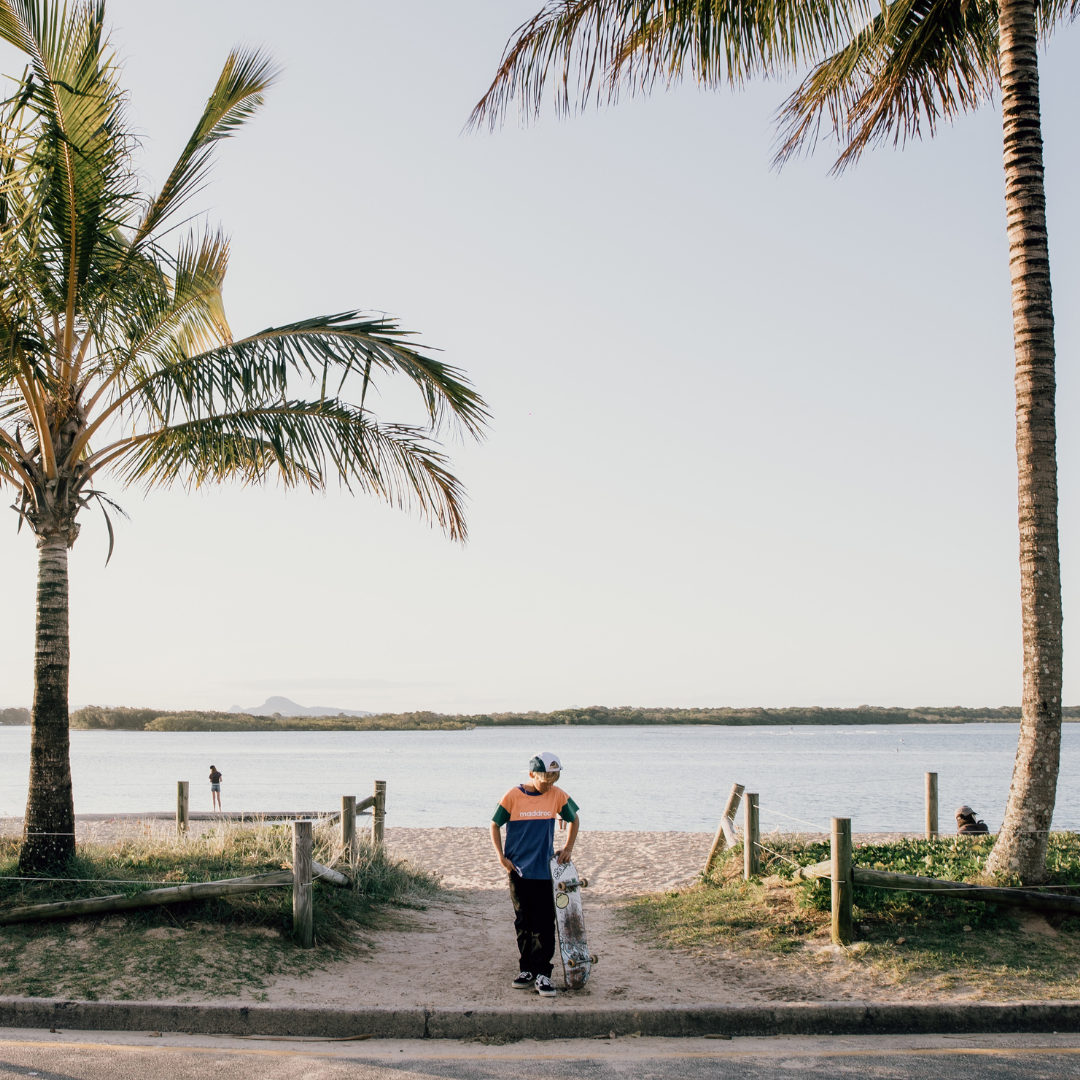 Sustainability Meets Style
Maddroc isn't just a brand; it's a promise. A commitment to our planet and to the next generation of explorers. By blending eco-friendly practices with dynamic designs, we ensure your young adventurers step out in style, conscious of their footprint.
Read more
Discover Our Latest Additions
Fresh finds for young explorers from jumpers to pants, each crafted with love and a touch of adventure.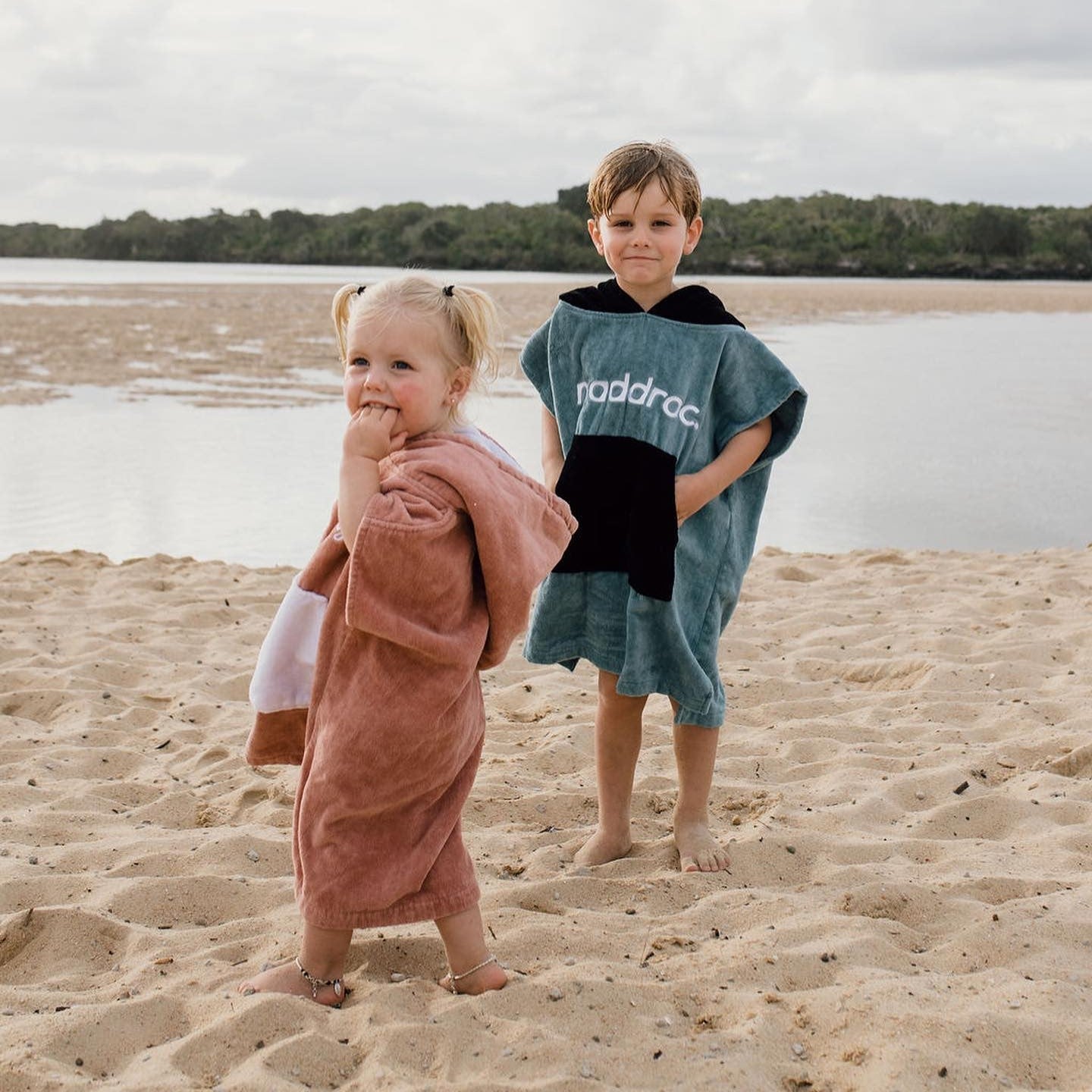 Maddroc's Timeless Tale
In the heart of the Sunshine Coast, Maddroc was born with a vision to craft apparel that mirrors every child's innate sense of adventure. From sandy toes to forest trails, our designs echo the whispers of untamed wanderlust.
Explore collections
What Out Customers Say
Adventure Ready!

For playgrounds and hikes, Maddroc is our choice. They withstand all challenges from my adventurous twins!

- Zoe Mitchell

Instant Favorite!

The relaxed pants became my son's favorite the very moment he put them on. They're perfect for his active lifestyle.

- Harry Turner

All-Day Comfort!

I love how Maddroc combines vibrant colors with classic designs. It's truly the perfect balance for my spirited little one.

- Sienna Patterson
Hooded Towel

Looking for a perfect hooded towel that can be used all year round? Look no further than our amazing product! Made with 100% cotton, this towel is not only super soft and comfortable, but also highly absorbent. The double-lined hood features an extra-soft microfiber lining for added absorbency. It also comes with a handy Kangaroo pouch to keep those little hands warm. Available in six different colorways, this towel is perfect for your little one.

Explore Towel

Relaxed Fit Shorts

Looking for a comfortable and stylish pair of shorts? Look no further than these Black Denim Shorts! Made from high-quality 100% cotton fabric, these shorts are designed to last. With a relaxed fit and adjustable elastic buttonhole waistband, they're perfect for anyone. And because they're both durable and stylish, they're sure to become your new go-to shorts for any occasion. So if you're looking for a classic, easy-to-wear pair of shorts, get your hands on a pair of these.

Discover Shorts

Christmas Tee

Looking for a unique and edgy Christmas tee that breaks away from the traditional designs? Look no further! Our exclusive collection of festive tees is available in three vibrant colors and two rad prints that are sure to turn heads. These tees are stylish and comfortable, perfect for those who want to show off their holiday spirit in a cool and modern way. They are a great way to add some fun to your wardrobe. Order yours today and stand out from the holiday crowd!

Shop Christmas Tee
Discover the Maddroc Difference
Sustainably Sourced

Crafted for today, with tomorrow in mind.

Unmatched Comfort

Because every adventure deserves comfort.

Timeless Designs

Styles that effortlessly stand the test of time.

Adventure-Ready

For every climb, every leap, every discovery.
Join our tribe!
Follow us on Instagram @maddroc.kids and be part of the Maddroc adventure.